Establishment of Prisons
The Minister may, by notice published in the Gazette declare any place in the Gambia to be a prison under the prison act.
Structural Achievement
The places which at the commencement of this act are in use as prisons
Old Headquarters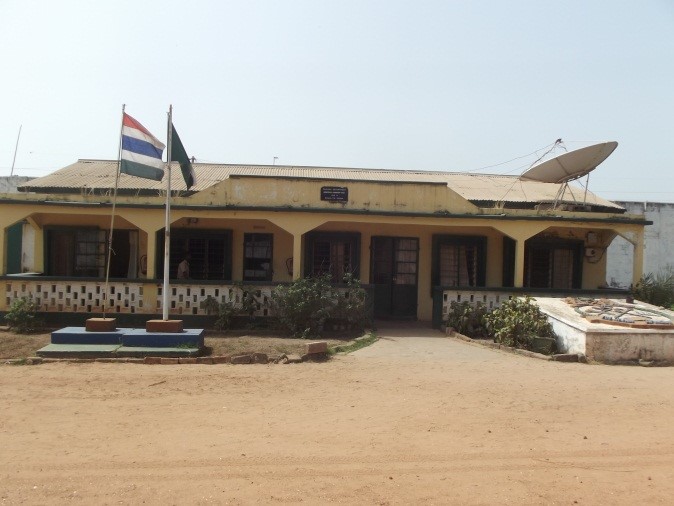 New Headquarters in 2010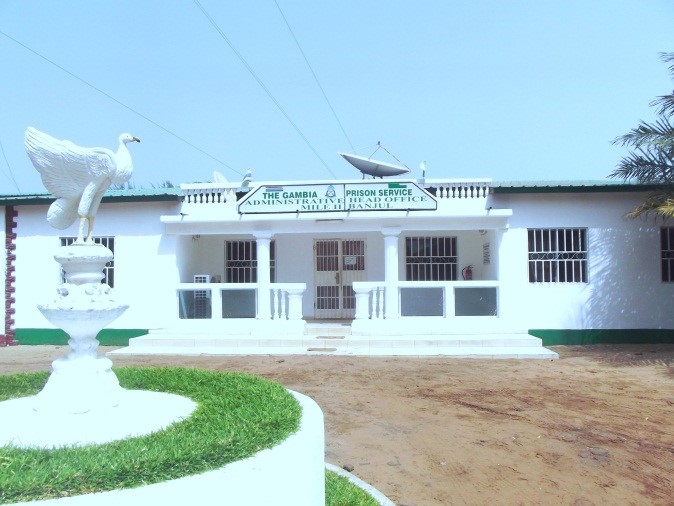 The Screen Block
Prison screening block: this is where all visitors are screened before entering the yard or going anywhere else likewise inmates.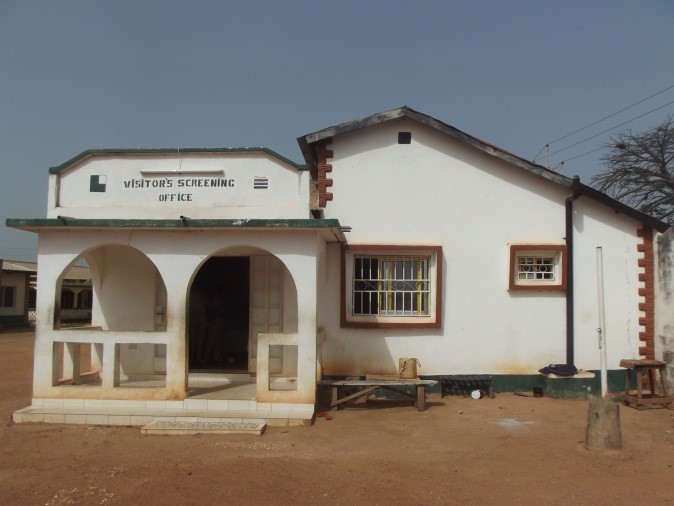 The Crown Agent Store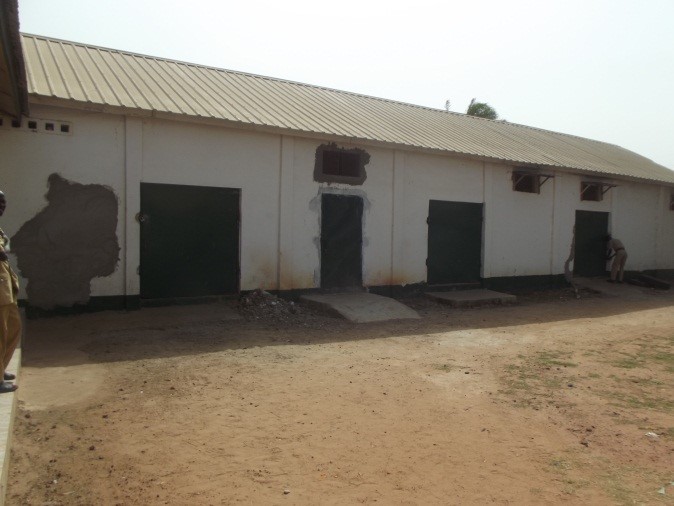 Prison Visitors House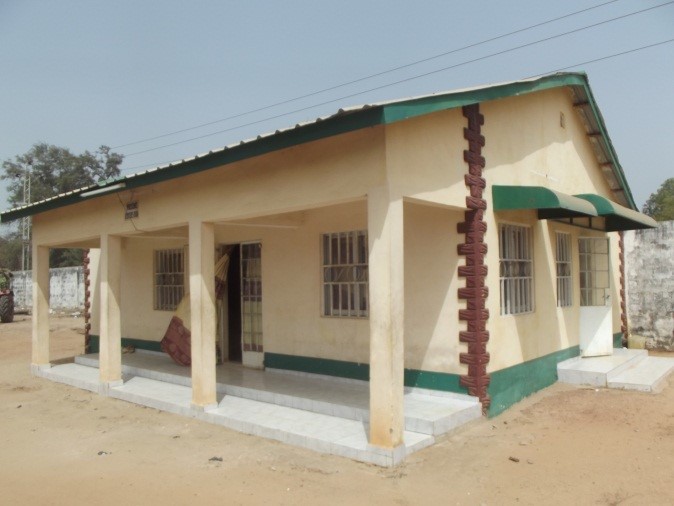 The Tailoring Workshop
In September 2014, we launched a training program for inmates on Electrical Installation and Plumbing upon graduating; a second badge was instituted that did a Diploma with additional programs such as Tailoring and Information Technology. We are anticipating their graduation and a third badge will start that would be doing Advance Diploma in either Electrical Installation, Plumbing, Tailoring, Business English, and Information Technology. While the Advance would go on, a certificate programmed would also start with programs such as carpentry, welding, and fabrication included. This wouldn't have been possible without the close partnership with Insight training Centre.
The department is blessed with two University Graduates and I believe that more will be taken on board. As of now, 22nd October 2018 One (01) officer is pursuing a master degree programming Public Procurement, two (02) Prison officers studying at the University of the Gambia, fifteen (12) finished reading at Gambia Technical Training Institute (GTTI) on various courses and fifteen (15) likewise finished certificate reading at St. Stevens Professional Institute. Two (02) have finished Diploma programs in Public Procurement at Gambia Public Procurement Institute.
Future Potential
(Namely Banjul Central Prisons (commonly known as Mile II Prison), Georgetown Prison known as (Janjanbureh Prisons) and Jeshwang Prison Camp shall each of them be a prison within the meaning of this act.